Hello and Welcome!  Let us introduce ourselves.
The Intrepid Parents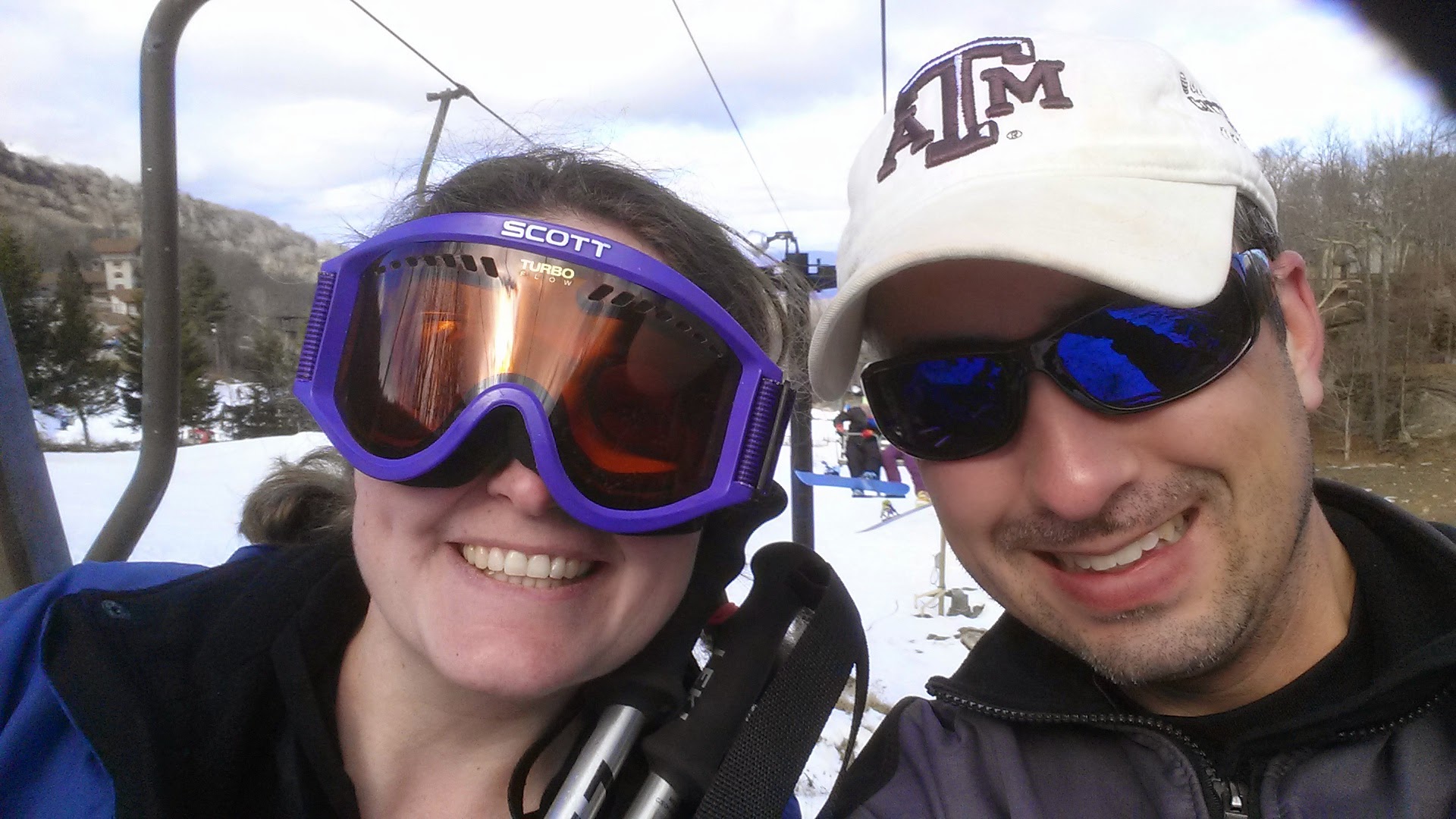 We have been married for almost ten years.  Our adventure so far has taken us on many adventure, including numerous trips and two years living in Asia.  Our international traveled has slowed down a bit for the last few years because we have been focused on building up our little family.  We have still been having adventures but we have stayed domestic.
Walter is from a small town in west Texas.  An engineer by trade, Walt enjoys exploring new places by bicycle or by going on an early morning jog.
And I am Amanda! Although my day job has me doing accounting work, two of my greatest passions are my family and travel.  I cannot imagine a better way to spend my time than combining those two loves.
The Intrepid Children
Rosemary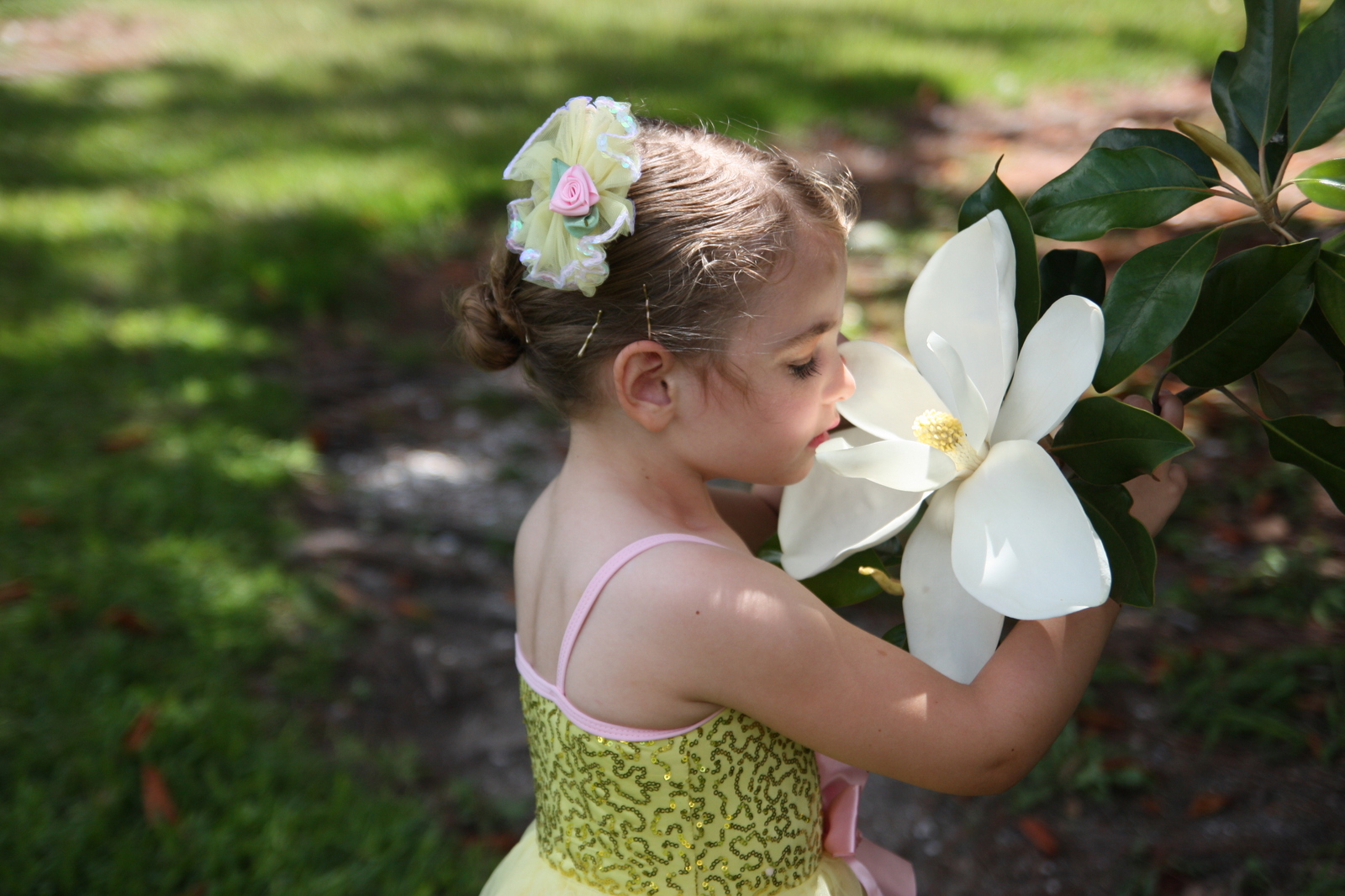 Our eldest and only girl, 6-year old Rosemary loves to care for and rule over her little brothers.   She loves art, dance and all things pink.
Oscar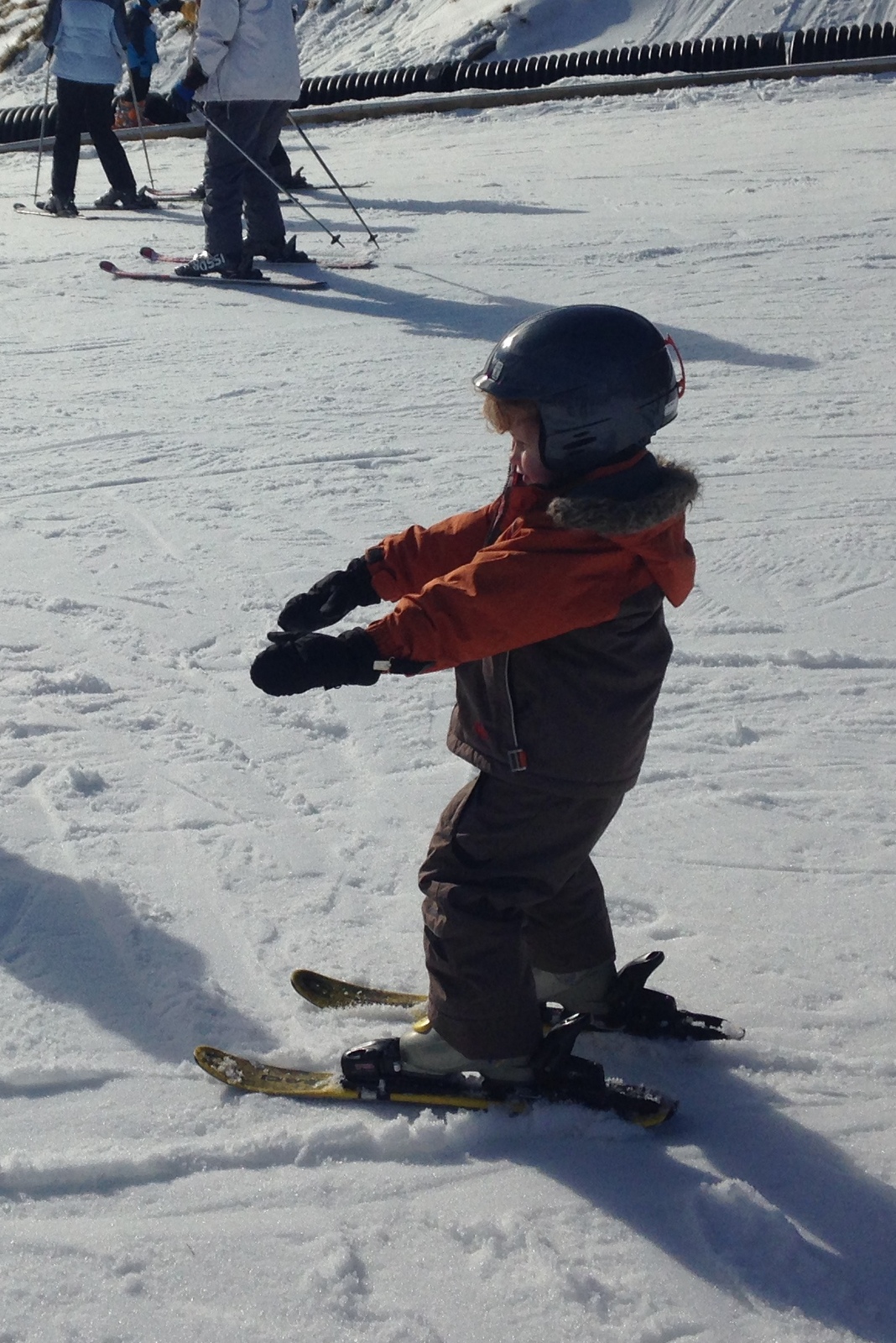 Thankfully 4-year old Oscar has a very laid-back temperament to balance the energy of Rosemary and Harry.  A self-described "cool" aficionado, Oscar has never met a race car or dinosaur he did not like.
Harry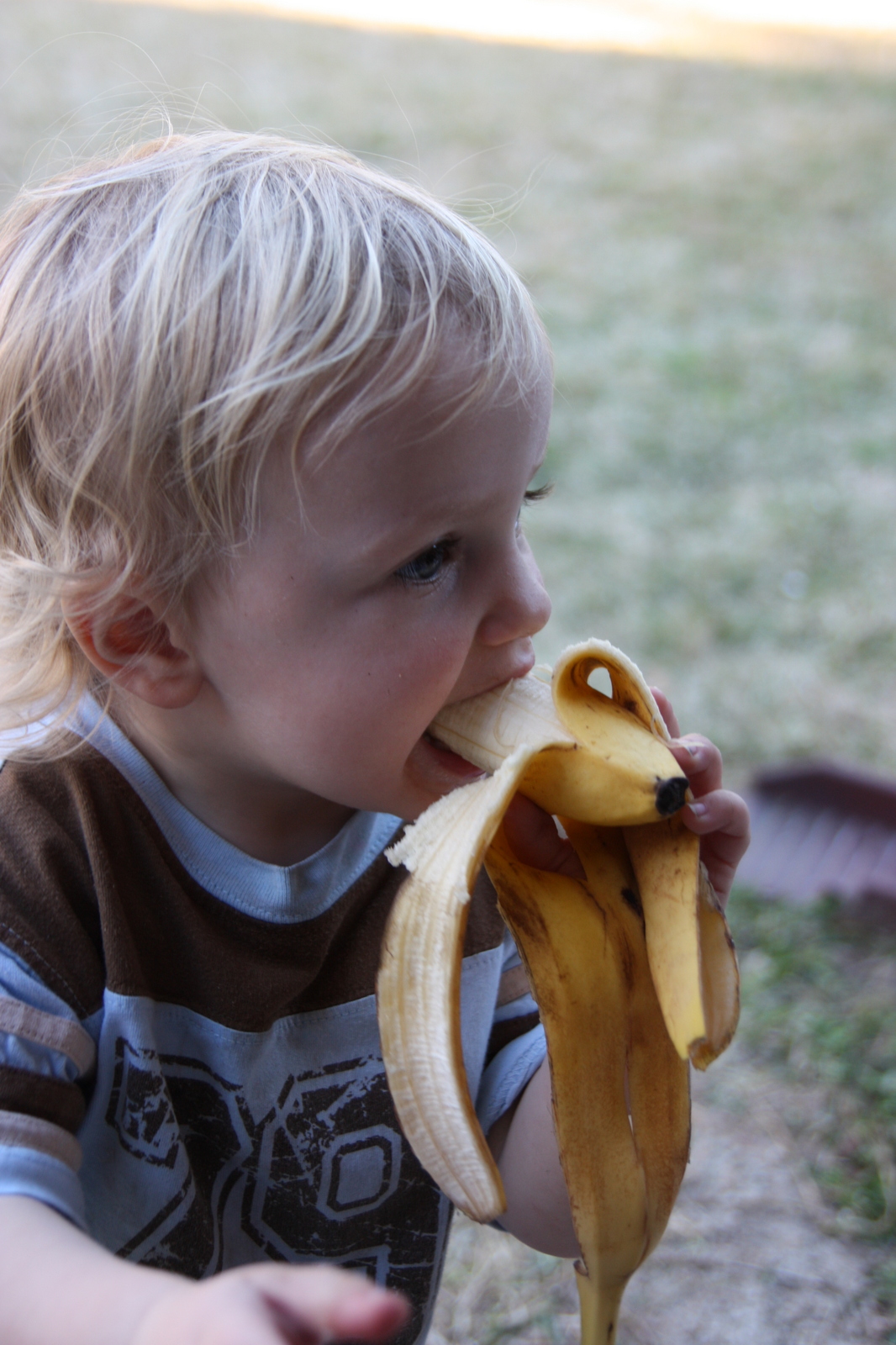 Never wanting to be left out, our 2-year old Harry does very well keeping up with the older kids.