By nature I am a planner.  As soon as my husband and I agreed on "The Dream", I started mentally thinking of the specific steps to convert that to "The Plan".
Part 1: Financial – As the saying goes, stuff ain't free.  There are a lot of factors that influence what the budget needs to be for a traveling family of five for 12 months.  We will continue to refine it as we decide where to go, but for now we know that we need to cut back on our spending and ramp up income where we can so that we can build up enough savings.
Living on less than we make has always been a driving goal of our family budgeting and spending.  We have done reasonably well with it so far but we can certainly do better.  Saving over a relatively short time period will allow us to increase the focus and intensity on saving that is often hard to muster when looking 25 years down the road toward retirement.
I expect that our year of traveling will not be in the lap of luxury but will also not be all the way at the budget end of the spectrum.  After all, transportation, lodging and food for five people can be expensive!  As a starting point, I am estimating we will need around $70,000 for the trip.  That is a scary number!  It works out to about $1,500 in reduced spending each month – much less intimidating but still a big challenge.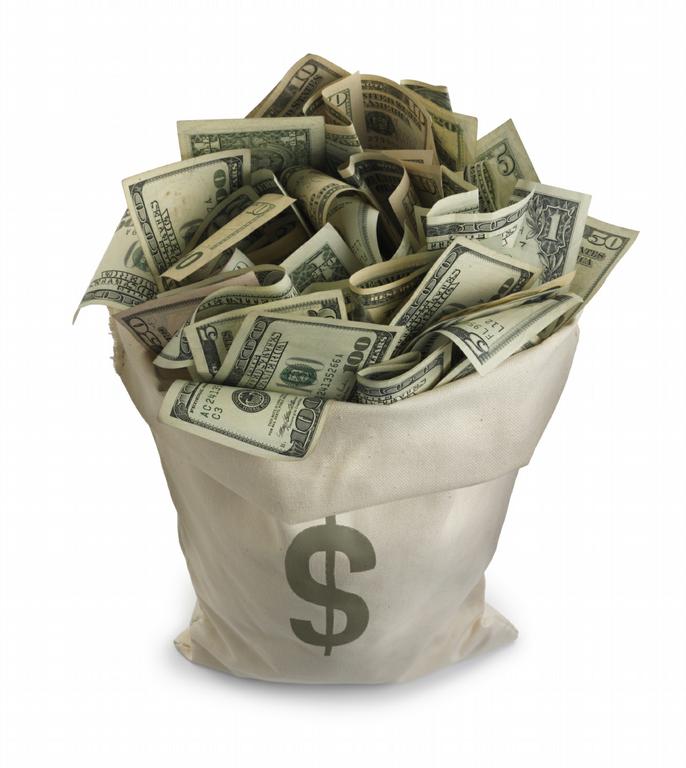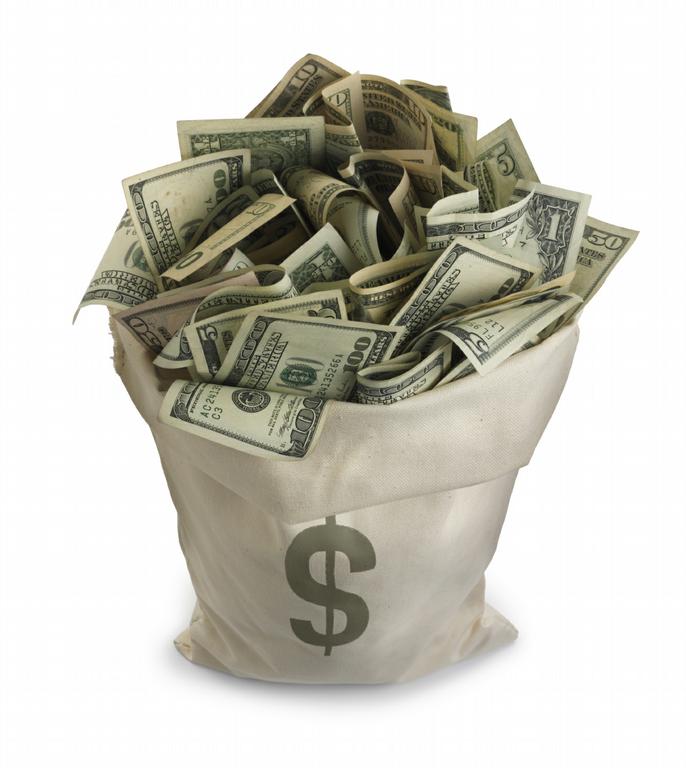 Part 2: Possessions – Another cliché, you can't take it with you when you go.  Although we are only planning to initially travel for a year, being weighed down by our things makes it mentally and logistically more difficult to go.  We will be working hard to reduce our material possessions where possible so we can me more nimble to pick up and go when the time is right.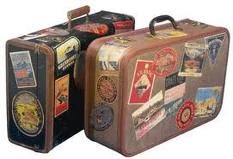 Part 3: Destinations – Now for the fun part.  Twelve months starts to sounds like a short trip when you think about all the wonderful places in this world.  We will need a lot of time to narrow down where we want to go (fortunately we have a few years to plan!).  Our preliminary plan is to spend most of the time in areas we are already familiar with from travels in our life before kids – mainly Europe, Southeast Asia and Australia.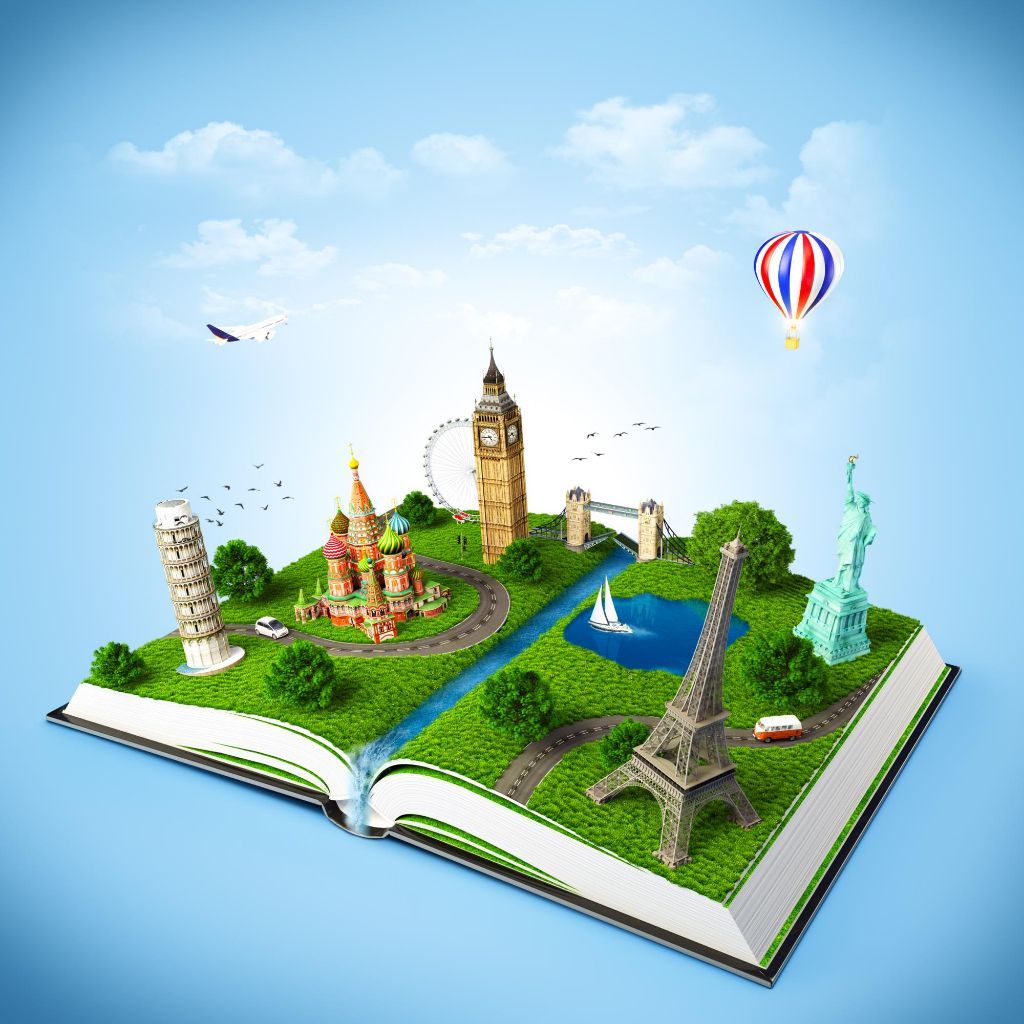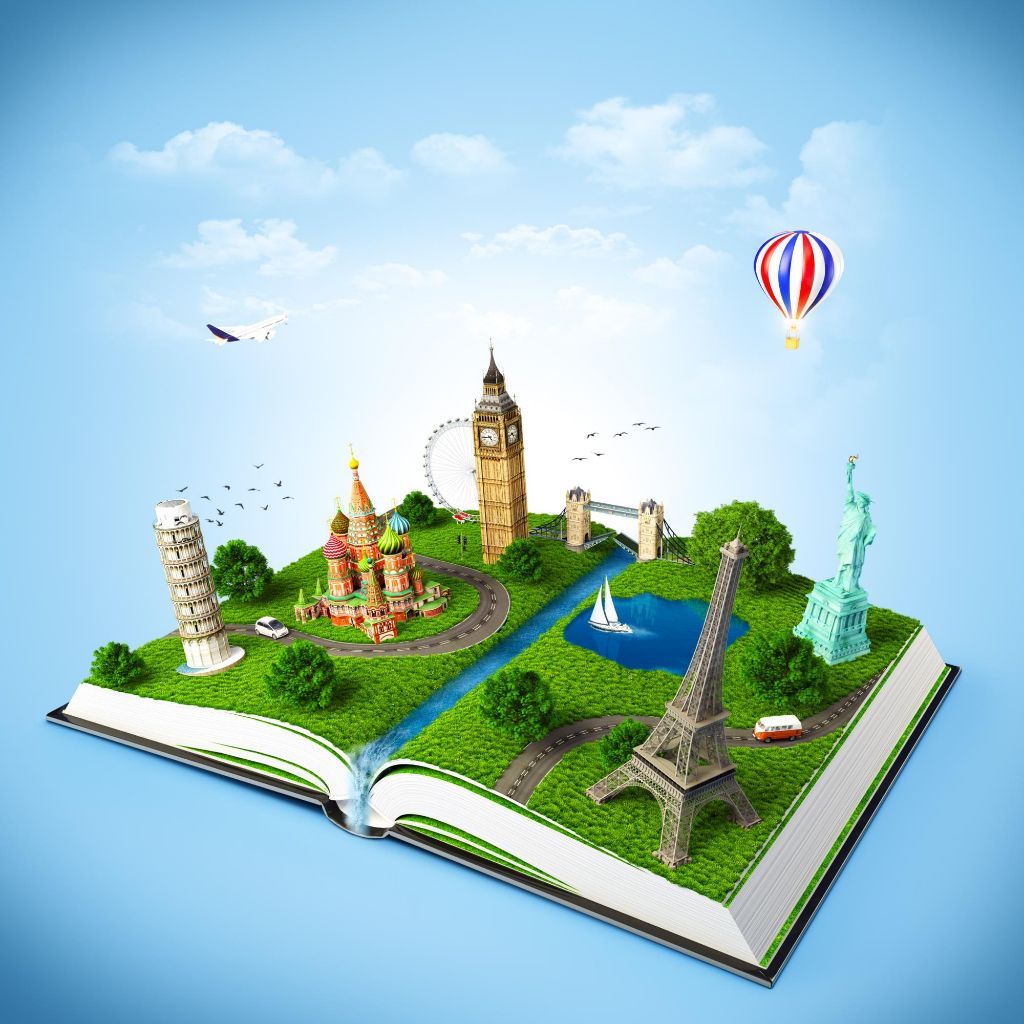 Part 4: The Unknown – There are some many things we will learn from this adventure.  How will we make sure the kids stay up to speed in school?  What about our jobs?  Will our friends and family think we are crazy people?
We love facing new challenges and we are excited to take on all of these uncertainties together as the intrepid family!