Featured Content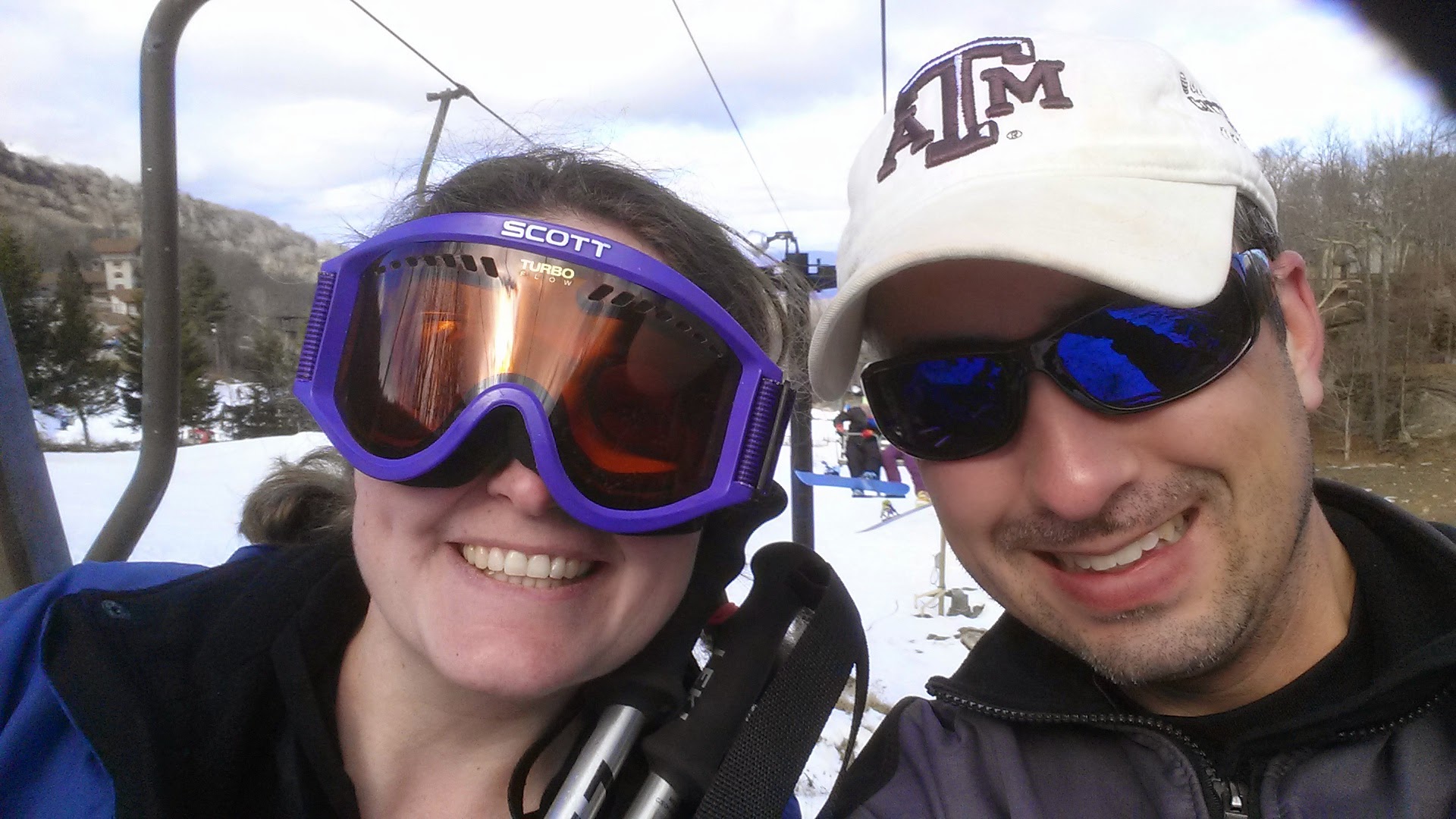 Hello and Welcome!  Let us introduce ourselves. The Intrepid Parents We have been married for almost ten years.  Our adventure so far has taken us on many adventure, including numerous trips and two years living in Asia.  Our international traveled has slowed down a bit for the last few years because we have been focused Read More ...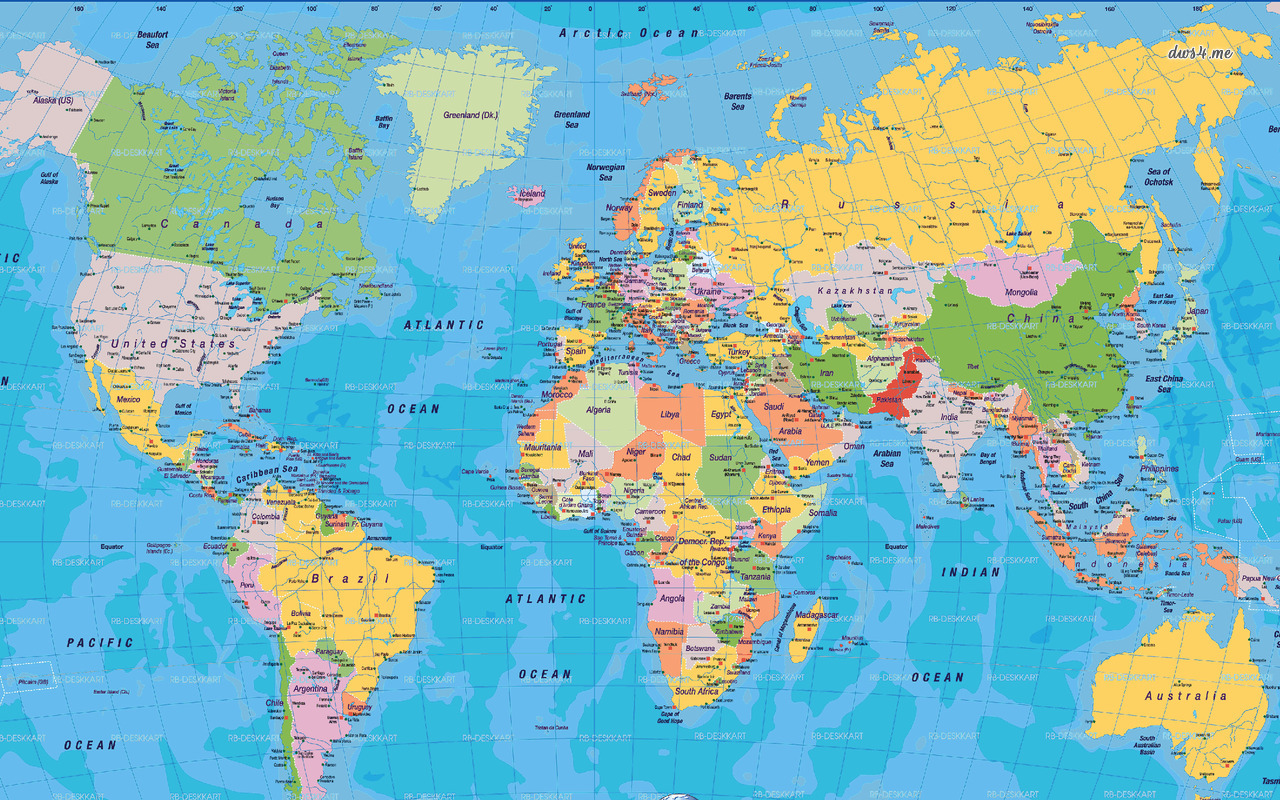 This list will be under construction until we finish our journey.  Our plan is to depart after the kids are out of school and return the following summer.  We will spend several weeks to a month at each location we choose, taking up residence in a long term hotel or accommodation found on Airbnb or Read More ...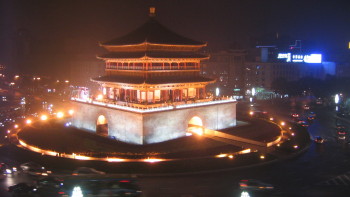 We have been together for 15 years.  In that time, we have gotten to see a lot of wonderful places.  Keep checking back often as we will be updating with lots of pictures from past trips!